where we started

In 1966, Country Acres was established out of a love for animals and the outdoors. With six acres and a single building, we started small but quickly became a reputable place to board one's pets. The modest beginnings allowed us to focus on the care of each pet and create a warm, loving and expertly-staffed environment.

who we are

As original owners, my parents, Bob and Debbie, grew Country Acres throughout the years to create an unmatched experience for pets across Missouri. Established as a family-owned business, we are furthering the family tradition today with the same dedication to pets and their care.

where we are today

Today, Country Acres continues to be a family-owned and-operated business dedicated to the care of your pets. Over the past few years we have expanded our facilities to accommodate more animals and improve their experiences with us.
we love your pets like our own
We offer a wide variety of "Fun Food" options and programs so your pet can get the most out of their stay at Country Acres Resort.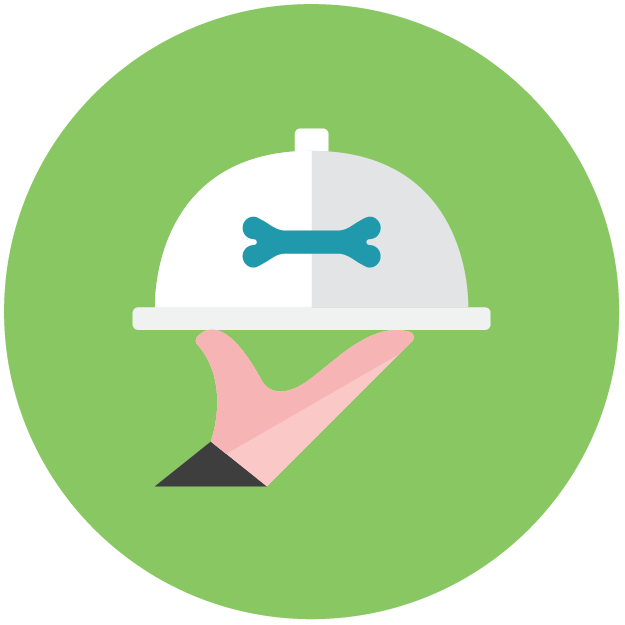 fun food
for dogs
Your four-legged friend will have fun while getting full with our Pupcorn, SweetSpots and more!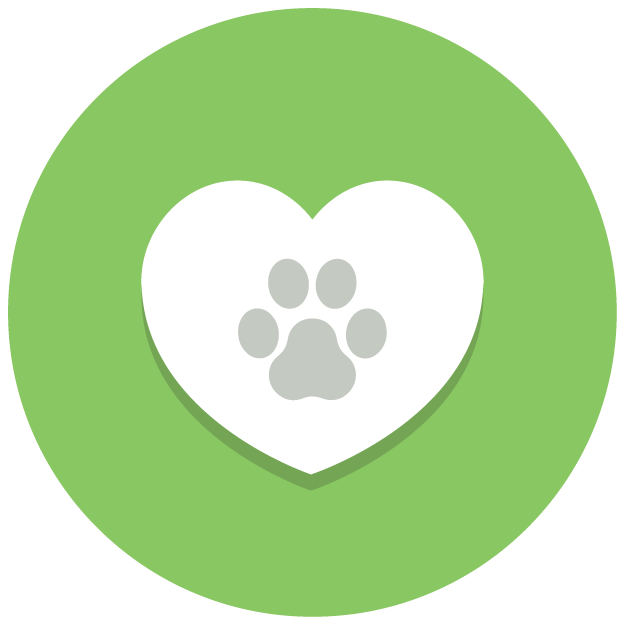 senior
love program
Designed for older or special needs pets, this program surrounds your friend with love and comfort throughout their stay.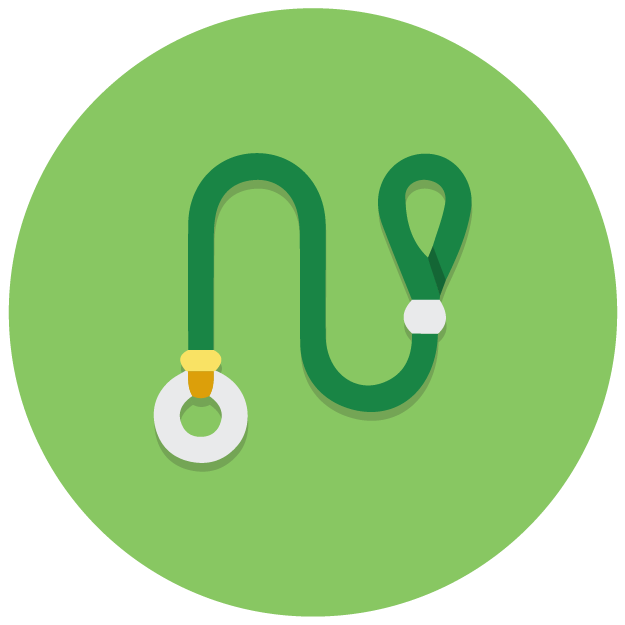 queeny park
hikes
The 20-25 minute hikes follow the horse trails around Queeny Park for a fun and safe exercise!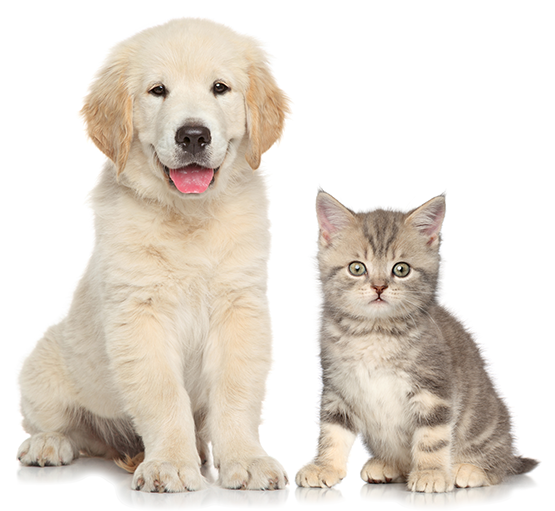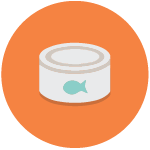 fun food
for cats
From Tuna Kitty Kocktails to Catnip Tea Time, our Feline food is nothing short of fun!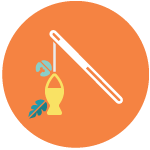 cats & exotics
playtime
Within the safety of the indoors, our Exotic guests can enjoy the climbing equipment, scratching pads and toys!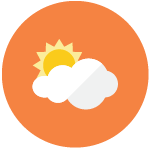 porch-
time
Our double screened-in porch area allows many sun worshipers a chance to unwind and catch a few rays!
reserve a spot today!
Need to board your pet? Each pet at Country Acres is offered a clean, climate controlled environment with piped in music to create a soothing atmosphere. Our facilities are also equipped with carbon monoxide and smoke detectors. In addition, we are hooked up to Hackett Security for extra peace of mind.
testimonials
Our first visit: Fatty got a shave down. Excellent blending of the head
to neck and tail to back, no clipper tracks. Perfect groom.
Foxy Brown spent the day in playcare. I got a full "report card" of how
she enjoyed her time, and they even gave me & the brats a tour of the
place. We will definitely be back!

My cat has boarded here twice now and seems very happy.
I like the units with the shelf and the large window outside.
Jesse likes to perch on the shelf and watch the scene.

We have been thrilled with Country Acres for quite awhile!
Their facility is clean and you can tell that the staff
genuinely cares for your "kid". We've used both the grooming
and boarding and have been pleased, getting a full report each time!
Additionally, we attended their puppy class with great results.

We LOVE Country Acres. We have been using their boarding and
grooming services for 16 years and recently adopted a kitten
from Country Acres Rescue. The staff is wonderful, extremely
professional and always greet the animals and me by name.
Our dog Tillie has always been treated just like family.
The facility is amazing and always super clean. I would
recommend Country Acres to anyone looking for
boarding, grooming, Playcare, adoption, training etc.
you will love them as much as we do!

I have been using Country Acres for all of my pet services
needs for the past 8 years. The front desk staff is consistently
warm and professional. My miniature schnauzer's tail is wagging
so fast when we arrive whether it be for grooming with Nicole
(she is AWESOME!!!), playtime or boarding. Our little guy recognizes
it is a treat to be there & is happier for the visit. I would recommend
Country Acres for any pets as the staff puts the customer first & strives
to make each interaction a positive one.