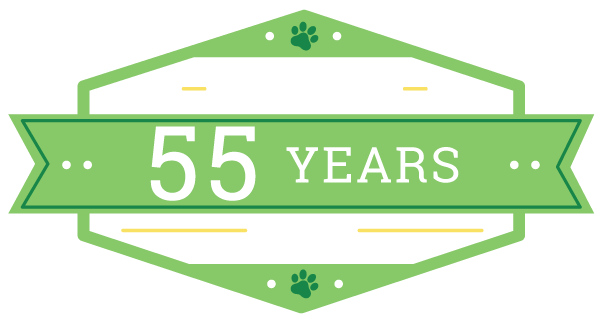 exotic pet boarding
We make sure our exotic guests here at Country Acres are well cared for. We always look forward to their unique and fun visits. For exotic pets, owners should provide caging, food, dishes, toys, and medications with instructions.
Normally, Country Acres feeds exotics once daily. However, we can feed them up to three times a day depending on your pet's individual schedule. If your pet is on prescription food, a special/strict diet, or prefers home cooked meals, we will be happy to serve them it if it is supplied. Our accommodations all offer a fully equipped kitchen.
pet medications
Any medication your pet is taking will be continued during his/her stay with us. Medications must be provided in a container clearly marked with the pet's name, dosage and/or other pertinent instructions.
exercise programs
While in our care, we offer Exercise and Playtime programs to give your pet extra time outside of their private living area. Your exotic will be given ample time in one of our two large playrooms to explore, run (or fly), play and relax. Based on their individual needs, exotics enrolled in the Playtime program will receive full attention from one of our experienced staff members. We can tailor this program to fit each of our guests.
exotic pet enrichment programs
Please call (636) 227-1919 to inquire about your exotic pet's stay today!
Rates will vary depending on your pet
activities
Playtime *Once a day
Camper Report Card
Playtime
*3 a day for the $ of 2
Vacation Photo
Exercise *Once a day
 Medication
Exercise
*3 a day for the $ of 2
we look forward to meeting your loving pet today!
reserve a spot today!
Need to board your pet? Each pet at Country Acres is offered a clean, climate controlled environment with piped in music to create a soothing atmosphere. Our facilities are also equipped with carbon monoxide and smoke detectors. In addition, we are hooked up to Hackett Security for extra peace of mind.