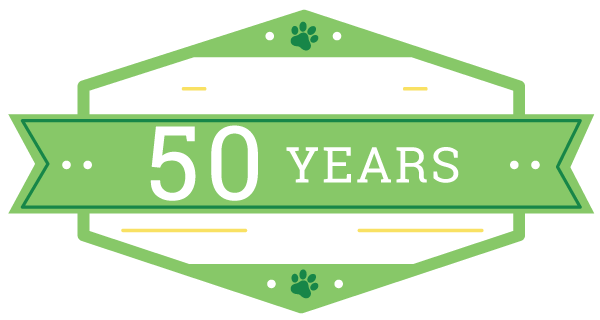 boarding reservations
THANKS FOR CHOOSING COUNTRY ACRES PET RESORT!
From cats to dogs and every other animal imaginable, you can trust us to take special care of your animals. To reserve boarding online please fill out the FORM  below. Should we have any questions we will be sure to call as soon as possible!
Your pets toys are always welcome at Country Acres. They are just another way of making your pet feel more at home while away. However, please keep in mind that although we do our best to keep track of all toys, their return is not always guaranteed.
BEFORE YOU MAKE YOUR RESERVATION ONLINE, PLEASE READ THE REQUIREMENTS BELOW:
If you are NOT a current customer of Country Acres Pet Resort, please call (636) 227-1919 to make a reservation.
To ensure a space for your pet, a reservation is highly recommended. During holidays, spring break or summer weekends, we encourage you to make reservations weeks, if not a full month in advance.
admissions
FOR YOUR PET'S SAFETY AND FOR THE PROTECTION OF OTHERS, DOG AND CAT GUESTS ARE REQUIRED TO PROVIDE PROOF OF THE FOLLOWING ANNUAL INOCULATIONS:
dogs – Rabies, DHLPP and Bordetella
cats – Rabies, FVRCP (Feline Leukemia is recommended,but not required.)
all pets – will be examined for fleas & ticks at check-in, and will be treated at the owner's expense if found positive prior to boarding.
we look forward to meeting your loving pet today!